Supporting Manufacturers
in Kent.
The KPS Team.
---
Improving profitability, developing managers & teams to be more productive and effective with streamlined processes.
We work closely with organisations to increase performance and embed a continuous improvement culture by tapping into the capabilities of individuals and teams.
Our Mission
To Transfer knowledge through sharing best practice and by delivering high quality training, coaching and specialist support, complemented by the Knowlton Knowledge Academey of online training.
Our Vision
To be recognised as the leading provider of high-quality training and development for Kent Manufacturing Businesses.
Our Values
1. Trusted to deliver, always honest and acting with integrity.
2. Transferring knowledge, embedding sustainable improvement cultures.
3. Delivering an outstanding customer experience.
4. Having fun.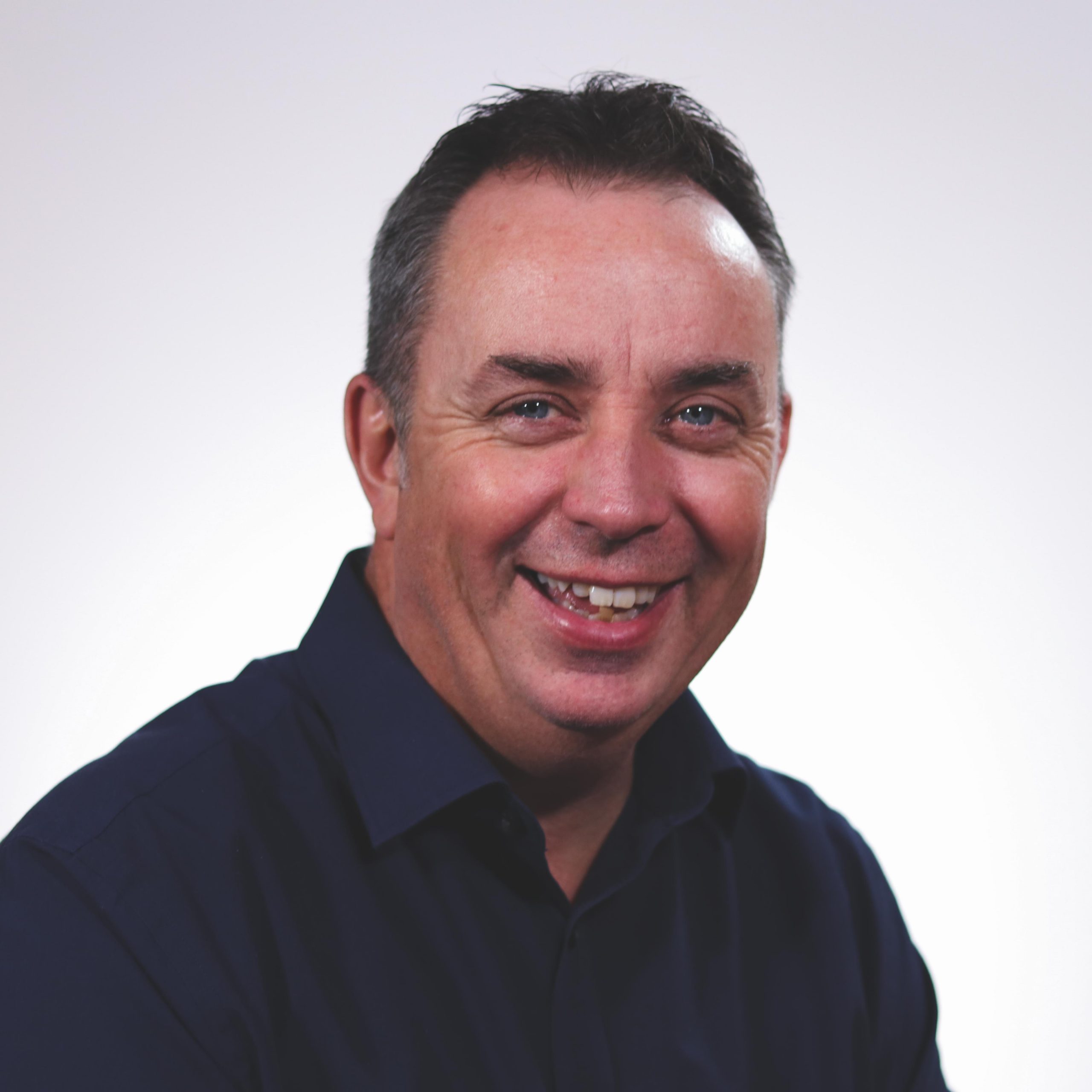 Dave Driver
-
Project Management and Business Improvement
---
About Dave Driver
From a large family and having spent his childhood working in his parent's successful transportation business, Dave gained a solid foundation of knowledge, not just from a business perspective but also understanding how teams can work most effectively together.
After grammar school he got straight to work! Now, with over 30 years' experience in manufacturing in both privately owned and corporate environments, he has gained considerable experience as an operations director leading teams, driving change programmes and delivering significant step changes in Quality, Cost and Delivery performance.
Whether it's improvement through Lean principles, site capacity expansion or business consolidation, there is always a solution and Dave will find it. He would be the first one to say that motivating teams and individuals and helping them grow and succeed is where he gets his greatest satisfaction and reward.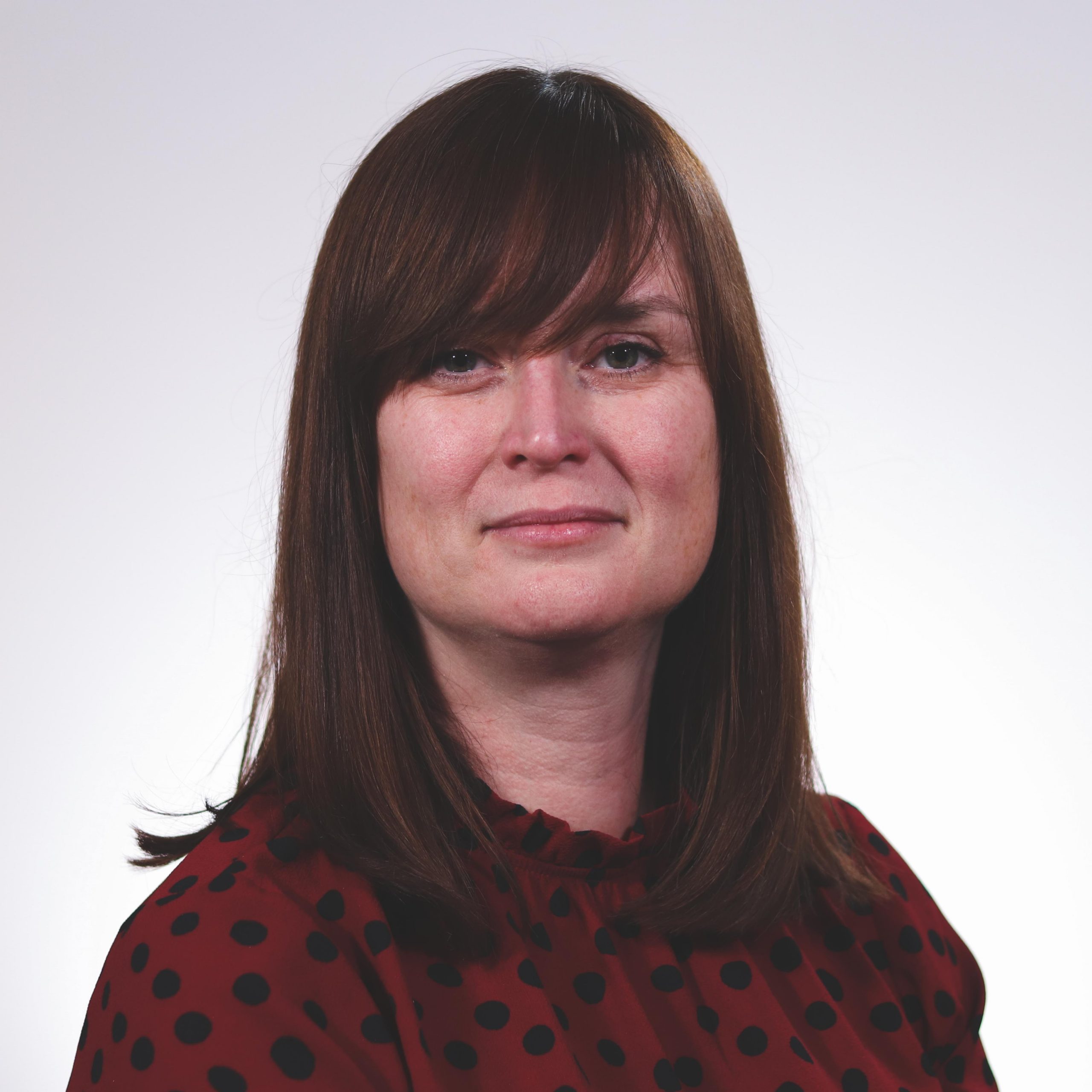 Rebecca Bradley
FCIPD MA
HR Strategy, HR Support, Leadership and Management
---
About Rebecca Bradley
A Chartered Fellow of the CIPD, Rebecca has significant Strategic HR experience at director level – heading up a Kent based care provider and as a board advisor for both SME's and large corporations.
Her warm, disarming personality gives her the unique ability to establish an immediate connection with people. This enables her to understand the nature of the prevailing organisational culture and very quickly establish how this is impacting business performance.
She has a strong belief that developing the right values, behaviours and leadership competencies is essential in order to deliver business growth and improved performance through people over the long term.
Rebecca specialises in general human resources, change management, business development, contract management, leadership & management training, policy development and analysis, process engineering, wellbeing and employee engagement.
She has highly developed negotiation, consultation and engagement skills and has a proven track record utilising effective communication skill to bring about change.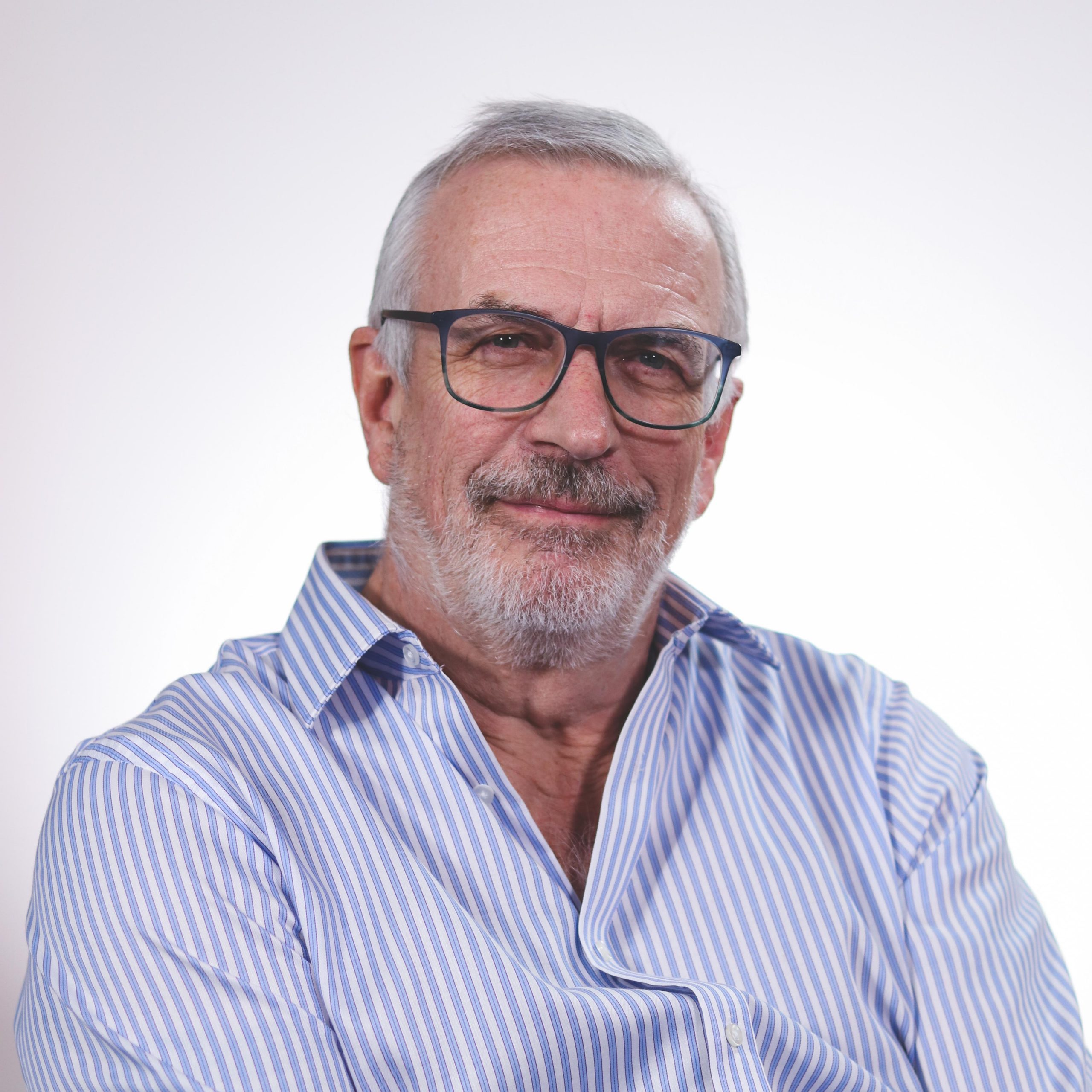 Dr John Coleman
MBA MSc FRSA
Lean Practitioner and Operational Excellence
---
About John Coleman
John has developed his knowledge and skills through career path from North Sea oil rig design and procurement through to mainstream manufacturing and engineering. Within these sectors he was accountable, as director or senior manager, in the functions of operations management and sales and marketing.
John's current support activity for clients divides into four main areas :
1. Operations management in manufacturing or service based businesses: and specifically deploying and coaching in selected Lean - Six Sigma methods;
2. Strategic planning: developing and implementing strategic plans with senior management teams;
3. Business development function: working with senior management and sales teams for developing both sales capability and processes;
4. 'Order Qualifying' for nuclear energy supply chains: helping companies get ready, in processes and quality systems.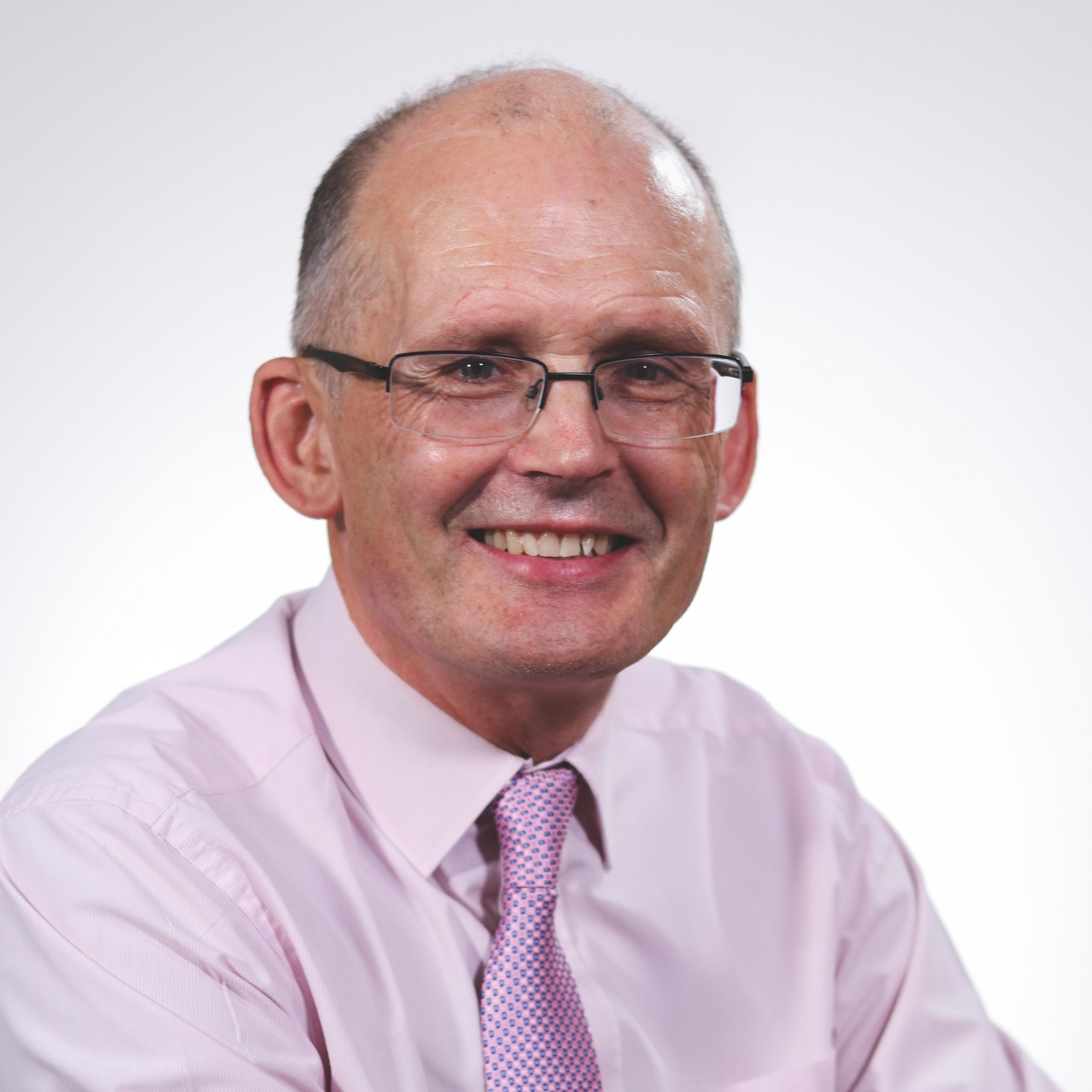 Kevin Davis
-
Business Systems,
ISO Standards


---
About Kevin Davis
Kevin has over 30 years' experience working with management systems from sole traders through to multi nationals. These include manufacturing, service sector, automotive, building services, security and retail.
He is also a trained auditor and has extensive knowledge implementing fully integrated Quality Management systems and assessments standards including ISO9001 (Quality), IS14001 (Environmental) and ISO45001 (Health & Safety).
Kevin's many years working with businesses to improve their processes, coupled with his IT systems expertise enables him to quickly understand how business processes can be effectively transformed into very practical and user-friendly IT business management systems.
Managing the plethora of business information trapped in complex and disparate formats is an area where Kevin excels. With the emergence of industry 4.0 and the 'Internet of Things' (IOT) many businesses have benefited from Kevin's ability to interpret, re format and fully exploit the hidden value within their business databases.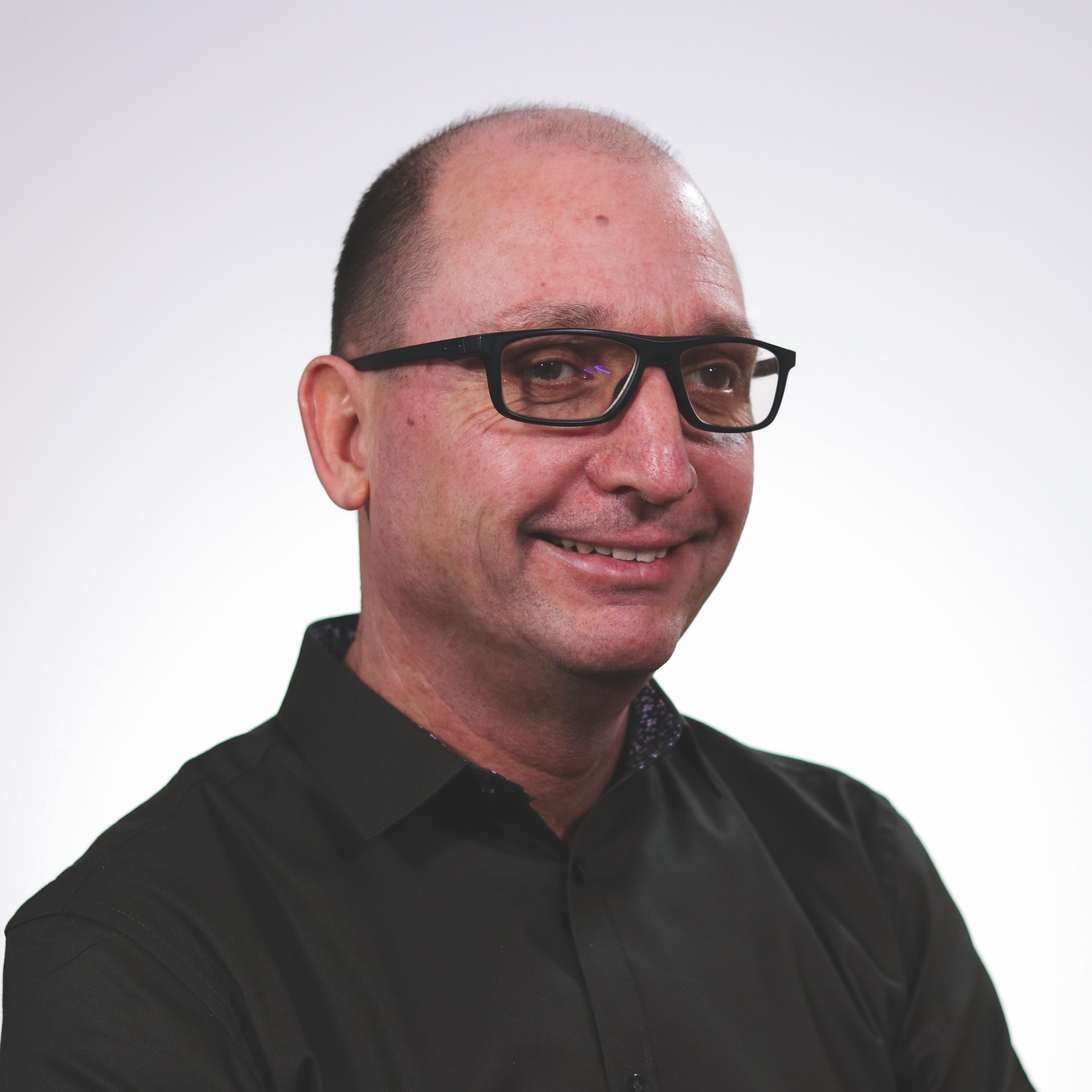 Mark KnowltonMBA
Director & Lean Practitioner
---
---
During his career Mark has held several senior positions in the manufacturing sector. As director of a Kent based manufacturing operation, he led a team of 180 people, grew the turnover to £19m and reduced operational costs significantly through the implementation of Lean business principles. He has also managed pan-European production site transfer projects for one of the 'Fortune 500' American Corporations.
He developed the successful Kent Best Practice Network established in 2006 and also a number of online business diagnostic tools including Leanbenchmark™, Sales benchmark™ and LeanKPI™
With a proven track record as a Lean practitioner and Change agent, Mark now works with organisations to develop their People and to optimise their processes, improving Quality, Performance and Productivity.
Mark now works with an experimeced team of KPS specialists delivering Lean, OpEx, Six Sigma and Leadership and Management development programmes to a wide range of businesses across all sectors including Civil Nuclear, Offshore Wind, Rail, Healthcare, Aerospace, Automotive and Food and Drink.